Well, its been a long, tiring, and stressful year... but I've finally made it! SUMMER! Here's my plan for the summer so you can get to know me. :)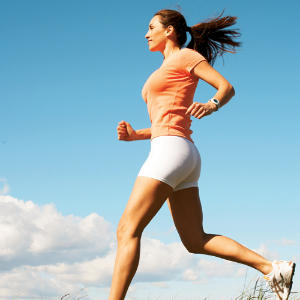 I run cross country and track year-round at my high school where I will be a junior this year. Currently, I am taking my month break from running. This upcoming week I will begin cross training--swimming, biking, hiking, conditioning-- and then in two weeks I will begin running. Right now I'm having running withdrawals so please bear with me. :)
I am OBSESSED with nail polish! I love doing nail art and finding new colors so I will defiantly be doing my nails a lot this summer. During the school year, I was so busy that my nails would always get smudged. :| So annoying...
I love, love, LOVE shopping! My favorite stores include... J. Crew, Gap, TJ Maxx, Macy's, and Old Navy.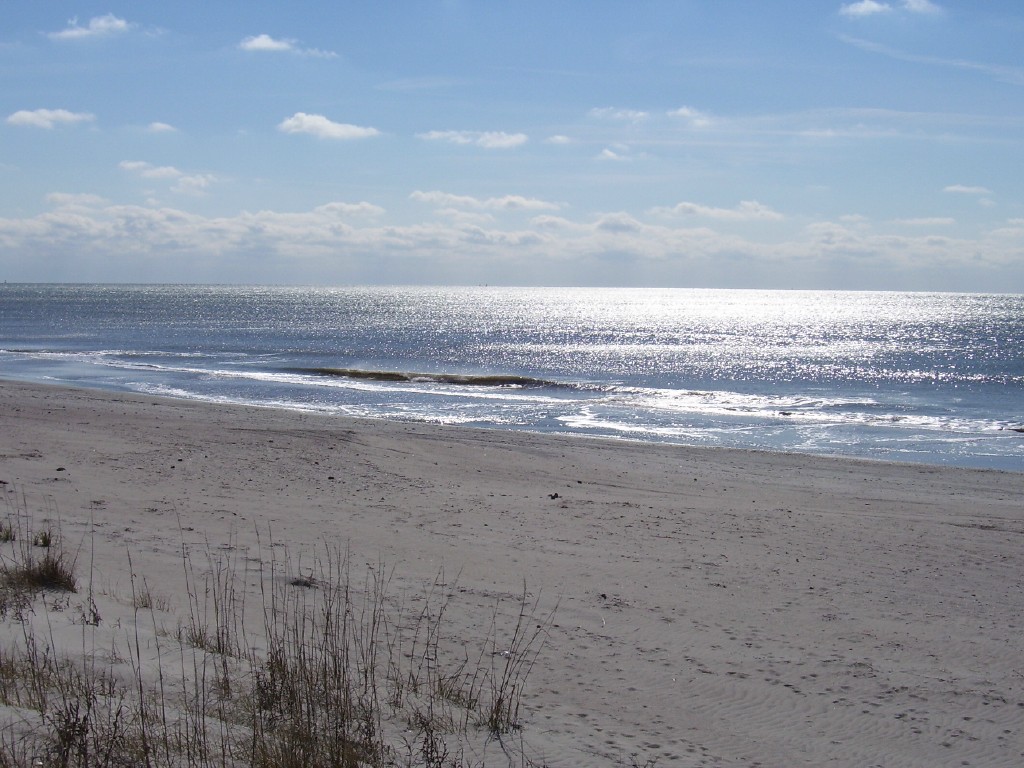 Sand, sun, waves, ice cream... I can't wait to go beachin' this summer!
No, I'm not a hard-core hiker, but I do plan to take some hiking trips with my family in order to get in shape AND have fun!
Hot dogs, hamburgers, lawn volleyball, pools, fires at night.... Hooray for summer cookouts!
And finally, the not-so-fun part of summer... studying. I have summer work for almost all my classes as well as PSATs and SATs to study for this upcoming year...
Looks like an AMAZING SUMMER!! Thanks for checking out my blog.... and be sure to comment and subscribe! <33
Sailboats and Seashells,